Since the launch of CBS Sport on April 11th, Lumina, along with others in the industry, is taking time to discuss what it means for the future of Live sport.
With Live sports rights slightly fragmented and viewers having to purchase a number of different subscriptions to watch live games, CBS Sports' Golazo is a breath of fresh air and a welcome newcomer to the viewer.
For the current consumer, the top-ranking option for LIVE sports on streaming services is Hulu + Live TV, as it includes ESPN, ESPN2, TBS, TNT, USA Network, to name a few.
For Live TV in general, the best streaming option is still Hulu, along with YoutubeTV, Fubo, Philo & Sling.
As many streaming options as there are to watch live TV, live sport is still a very restricted area, but with Golazo's launch, hopefully this will change.
We have major access to live sports through cable television, the popularity of streaming services is ever-growing & live sports is so popular, the logical conclusion would be for streaming services to take advantage of this.
Data from February's edition of Nielsen's The Gauge indicates that of all television viewing consumption, 34.3% is allocated to streaming.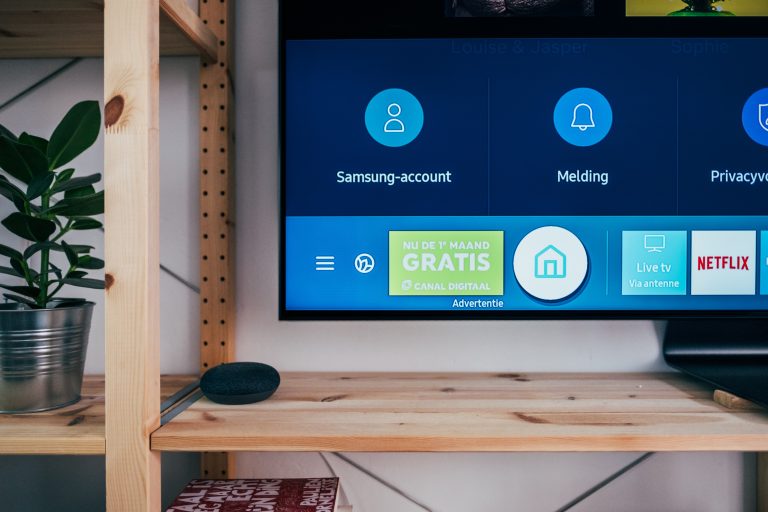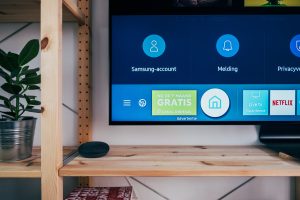 Whether it be a casual or avid sports fan, they're loyal & drive more meaningful conversations about themselves and ultimately increase brand awareness and sales for sports teams, which would only benefit streaming services.
Take football, for example. It's a sport whose demographic skews young and multicultural (Tubi cites that 36% of their audience are in the younger demographic of 18–34 years old).
So, there should be plenty of overlap between users of FAST platforms and fans inclined to watch these matches.
Audiences also love to watch live sports as they unfold, which presents advertisers with the perfect platform to reach millions of viewers at once.
Live sports will continue to be one of the most popular types of programming, and as broadcasters realize this, they'll keep integrating live sports events into their streaming services to keep up with consumer demand.
Our audiences are looking for ease of access to live sport and seem happy to view this through the form of FAST.
For the first time in history, Golazo have made this a possibility. Will this be the start of a new wave of watching, especially in our current audiences and in our current economic climates?
We are unlikely to see any data just yet, but let's watch this space to see who will be the next to broadcast a live sport event on FAST.