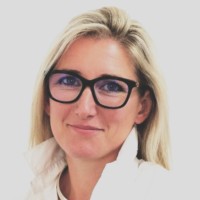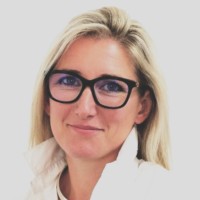 Lumina Search would like to warmly welcome Stephanie Hatton to the team. Steph has already been working closely alongside Anne who plans to step back to become Chair early next year.
Steph began her career as a Co-ordinator in live children's television, based at the Maidstone Studios in Kent and then moved to London to work on Richard and Judy's Channel 4 daily show.
Steph decided to start her own agency in late 2005. The Crewing Company, of which she is still Chair, is now part of the Searchlight Group of companies and is one of the UK's most respected freelance agencies for the creative industries.
Looking to launch herself into a completely new venture, in 2019 Steph and her husband Stuart founded the award-winning venue, Horsley Hale Farm in Cambridgeshire where they enjoy more of an outside lifestyle, including parents to 3 children, 3 alpacas, 20 chickens, 2 dogs, a cat and a lake full of fish!
In 2022, the lure of the media and recruitment industry was too much and Steph was invited to join Anne Fenton as Associate Partner.
"Anne has been a wonderful mentor – her ability to remember clients and candidates is legendary and 
watching her at work is fascinating. I feel privileged to be meeting so many wonderful connections that she has nurtured over the last 24 years and look forward to the next chapters that are in store for Lumina"
Over the years Steph has, been a guest speaker for both UK Recruiter Director Events, Mama Youth Project and Ravensbourne College. She has provided guidance for companies such as BECTU and Skillset and selected to be part of the Goldman Sachs Business Programs. Steph is also listed in the Who's Who of Britain's Young Business Leaders, won a number of entrepreneur awards and years ago used to host her own breakfast show on Radio Caroline.
Lumina looks forward to welcoming Steph in her new role as Managing Director in the spring of 2023.