We at Lumina are very happy to announce the appointment of Jose Salazar as Vice President of Production Finance for MBC
In his new role, Jose will be responsible for setting strategy for and overseeing the day to day operations of the studio's production finance department for their growing slate of high-end projects.
Based in Riyadh, he will provide financial oversight and support throughout the life-cycle of all productions, from Development through Post Production.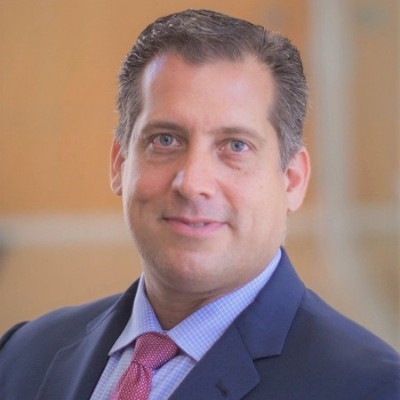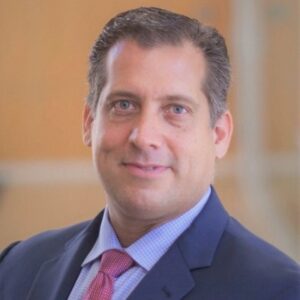 With extensive experience of the LatAm market, Jose is a seasoned professional with broad experience in supporting business growth and managing internal controls and procedures.
He was previously the Director of Digital Finance/Production for SVOD at VIX for TelevisaUnivision.
MBC GROUP (Middle East Broadcasting Centre) is the largest and the leading media company in the Middle East & North Africa region: enriching people's lives through information, interaction and entertainment.
Jose said, "I am thrilled to expand my professional experience to the MENA region. Being part of the MBC Group, it's the right place at the right time to fulfil accomplishments in both ways. I am thankful to the Lumina team for being side by side with me at all times."
Lumina wishes Jose Salazar the best of luck in his new role.