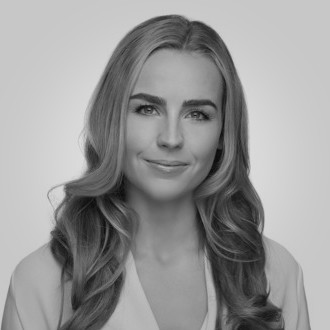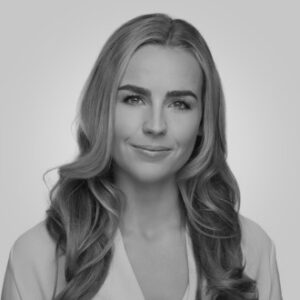 Lumina is delighted to announce the appointment of Fleur Wheatley as Vice President of Sales for Israel's Keshet International (KI).
She will lead KI's sales activities in the US, Canada, UK and Nordics, and with global and regional Stood services and channels.
At KI, Wheatley will be responsible for sales of formats, scripted and unscripted finished tape and pre-buy/coproduction opportunities.
Fleur was previously at Canada's Blue Ant International, where she most recently held the position of Director of International Sales and Acquisitions for four years, representing the global distributor in the Nordics, Benelux, MENA, Greece and Turkey.
Keshet International is a leading content creator, known for producing and distributing high TV content, which is enjoyed globally.
They have a high number of high-profile and award-winning titles and formats including The A Word, When Heroes Fly & Ralph & Katie.
They have also established bases in both the UK and the US as well as other centers, including KI in Tel Aviv, Keshet UK in London, Tresor and Keshet Tresor Fiction in Germany, Keshet Studios in Los Angeles and sold programming into more than 50 territories.
KI has continued to bolster a strong status as a creator of premium TV content that is able to travel well to multiple lucrative markets.
Fleur says about the placement, "I'm excited to be joining Keshet International as the company continues to strengthen its position as a key player in the international content business, bolstered by quality IP from Keshet 12 in Israel, its production arms in the US, UK and Germany, and third-party partners around the world.
I can't wait to immerse myself in their enviable catalog and get to work alongside the rest of the talented sales team!!"
Lumina wishes Fleur Wheatley the best of luck in her new role.