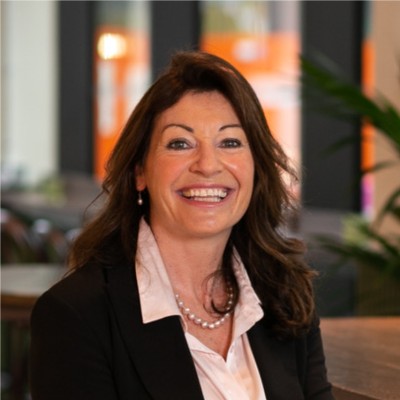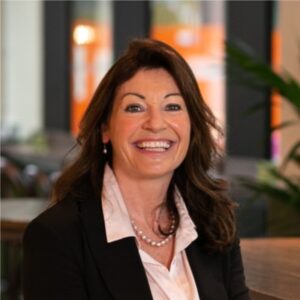 Lumina is delighted to announce the appointment of Abigail Hughes as Head of Sales Operations for ITV Global Distribution.
At ITV, Hughes will be responsible for driving change across ITV's systems and business processes.
She will provide key insight and direction across the Global Distribution division, driving transformational programs that deliver maximum value, quality, and efficiencies for their huge catalogue of original and acquired programming.
Initially coming from a background in Programme Sales, Abigail has spent over 20 years working in a variety of Sales Administration roles with well known Distribution businesses including Sony Pictures and BBC Worldwide, responsible for international teams rising to the position of Vice President.
Most recently she has been working as a consultant with Rise – a successful and growing pressure group for championing gender diversity in media technology – as a Mentoring Program Manager for the UK.
ITV
is a British free-to-air public broadcast television network. It was launched in 1955 as Independent Television to provide competition to BBC Television. ITV is the oldest commercial network in the UK.
When asked about her new role, Abigail said, "I am now 2 months into my new role at ITV and it is fabulous.
There is a thriving company culture of collaborative people and it is exciting to be joining at such a transformational stage in the growth of the Global Distribution business in ITV Studios.
Thanks to Anne and the Lumina team for such a smooth recruitment process!"
Lumina wishes Abigail Hughes the best of luck in her new role.