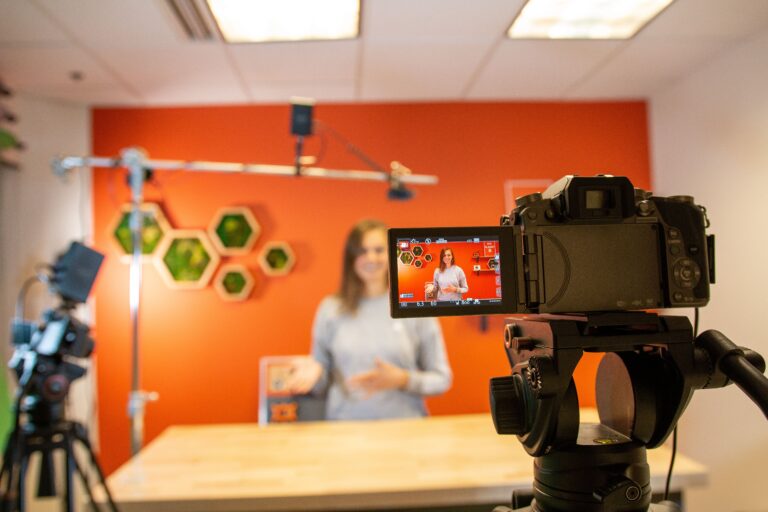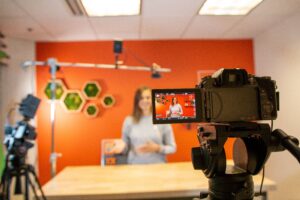 The news pages are awash with headlines of talent shortages right across the market and from our observations, the senior talent marketplace is about to heat up. We discuss our findings and what the implications will be…
'Perfect storm' – Talent shortages, Economic Rebound, Brexit
The Confederation of British Industry (CBI) recently warned of a 'perfect storm' of talent shortages. A number of factors are at play here: the reopening of the economy, Brexit and prior talent shortages pre-pandemic.
As lockdown restrictions continue to be eased, the consumer-facing businesses in the media industry can begin to reopen. Cinemas are restricted to 50% capacity, yet blockbusters like Fast and Furious 9 are being released and setting box office records during the pandemic. The title delivered £6m in box office revenues, while its franchise's spinoff Hobbs and Shaw from 2019 delivered £6.3m, with full capacity viewings allowed. Those are mighty impressive figures!
In regards to Brexit, the EU Settlement Scheme ended on 30th June 2021, yet many ex-pats working in senior roles had opted to depart the UK for roles closer to home. The toll on families and border restrictions will likely have meant families opting to remain closer together in the near future.
Looking back before the pandemic and we were reporting on the lack of senior talent and the increasing demand. Senior leaders now require new skillsets as part of the new direction the industry is taking…
Digital & Industry Trends
The coronavirus pandemic has forced businesses to review their models and operations for the future. Many of the mid to long-term objectives quickly became short-term priorities, including the rollout of VOD platforms. We've seen Disney+ start their international rollout in 2020 to fuel subscriber growth, WarnerMedia rolled out HBO Max and Discovery launched their own SVOD service, capitalising on the Tokyo 2020 Olympic Games.
Early indications are the major players in the media industry are vying for the top talent. Disney, Netflix and Channel 4 have been building up their talent acquisition teams for a short burst of heavy recruitment across the board.
For Disney, they're setting up a large studio operation at Pinewood Studios and we've observed the mouse house starting to build the senior leadership at the location. The heavy investment from the entertainment giant is a bright prospect for the UK.
On the other hand, Netflix has recently tripled its office space in London by leasing a new office building on Berners Street – in the midst of a pandemic and remote-working. The UK operation had 269 employees in Autumn 2020 with 30,000 square feet of office space. The leasing of an additional 87,000 square feet is a clear indication of their hiring plans going forward.
Implications
With so many media businesses competing for top talent, we are quickly expecting a shortage to become a major issue. The main consequence of this allows senior executives to demand higher salary packages as their skills and experience are in short supply. Yet, the boom should ultimately prove beneficial for both companies and senior executives in the industry.