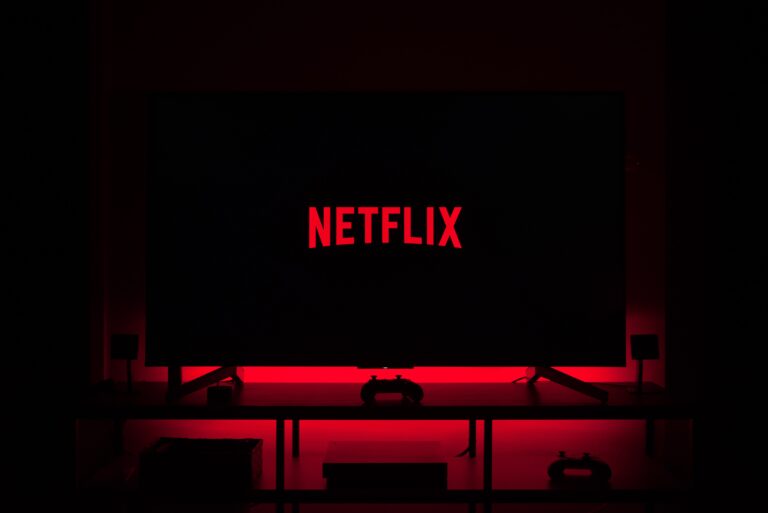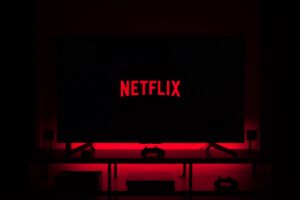 With the recent earnings report suggesting a subscriber slowdown, Netflix has hit a major stumbling block. Quintin Plane, Lumina's Lead Researcher, takes a look at the reasons for the lacklustre subscriber growth (hint, its not just the pandemic unlocking) and what Netflix is planning to offer next.
Subscriber Growth Slows
The Coronavirus pandemic has caused lockdowns across the globe and it was a near-perfect opportunity for Netflix – billions of captive consumers in need of entertainment. Predictably, millions more have subscribed to Netflix over the past year. Yet in their quarterly results released this week, Netflix reported a drop in paying subscribers in the US – 433,000 subscribers have cancelled.
Yet, its not the first time we've seen Netflix losing subscribers in their domestic market. Back in Q2 2019, 132,000 US subscribers opted to cancel and Netflix struggled through the rest of 2019, securing a million new subscribers across the rest of the year.
While almost half a million have ditched the streaming service in the past 3 months, earlier data suggests that Netflix had already approached market saturation in North America. Equally concerning is the lack of additions in EMEA – just 188,000 new subscribers, down from 1.8m in the previous quarter – though this can be attributed to Europe's lockdowns as the Alpha variant spread across the continent.
Not just a Film & TV streamer
Every business must continue to innovate and find new ways of engaging their customers, its no different for Netflix. We've been tracking Netflix recent senior hires and there are some clear indications of a new direction – specifically expanding into new content previously untapped. While it's a top destination for film and TV shows, Netflix recently hired N'Jeri Eaton as their first Head of Podcasts, having poached her from a similar role at Apple. The podcast industry recently surpassed the $1bn revenue mark in 2020 and Deloitte predicts it could be worth $3.3bn by 2025.
Another recent hire was Mike Verdu as Netflix's VP of Game Development – certainly an interesting job title for a film and TV streaming service. Verdu's recent experience at Facebook focused on working with developers to bring their titles to the Oculus VR headset. His employers included EA, Zynga and Atari.
Rumours have been swirling in recent weeks that the streamer would launch a gaming service and it was finally confirmed they are investigating it as an extension to their original film and television shows. Accenture estimates the gaming industry is in excess of $300bn globally, far larger than both the film and music industries combined, so even a small slice of the market would add a strong new proposition for Netflix.
Amazon has previously expanded into the gaming market, having launched Amazon Games to develop original titles and it published titles including a tie-in with its content cornerstone, The Grand Tour. In terms of technology, Netflix could pursue a similar model to Google's Stadia offering. It's a cloud-based technology allowing gamers to stream games directly to devices – cutting out the download and install times, plus removing the need for powerful devices to play AAA titles (though this will be less important for mobile gaming).
A word of warning though, streaming services have demonstrated difficulties when expanding outside of their niche. Spotify has consistently attempted to integrate video into its music streaming service. They tried back in 2015, revamped it for 2017 and incorporated video podcasts into its service in 2020.
Endgame
While its service has dominated the streaming space for film and TV, future revenue and subscriber growth relies on Netflix offering consumers new unique content to justify higher subscription prices. Gaming is just one of Netflix's latest experiments to see if subscribers are receptive to it and with a large catalogue of original IP, its clear to see the SVOD utilising that to grow its games offering.