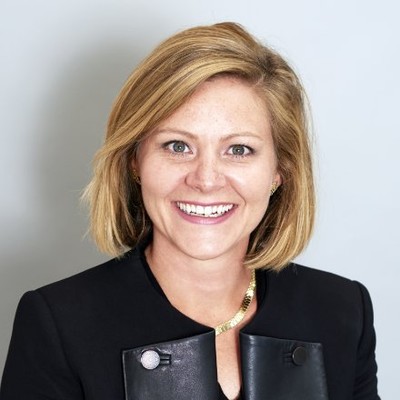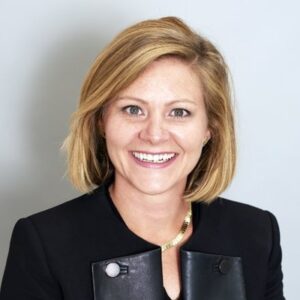 Lumina Search is pleased to announce the completion of our most recent search with Red Bull Media Network.
Lisette Schlippe has joined Red Bull's media business as their Head of Global Content Partnerships based in Salzburg, Austria.
In the role, Lisette will drive the strategy for third party distribution and maximise the visibility for Red Bull's content.
Lisette previously led content licensing for WarnerMedia (Turner Broadcasting System), working directly with global SVOD players and broadcasters across large swathes of Europe.
Before this, she spent six years at Endemol Shine, leading sales in a variety of territories including Germany, CEE, Scandinavia and Benelux.
She's also had roles at Icon Presentations, Zeal Entertainment & 3DD Entertainment.
The Red Bull brand is now synonymous with young audiences through its sponsorship of extreme sports, from the high-octane Formula 1 to the cool snowboarding.
The Red Bull media division produces and distributes content through its platforms and third parties too. Red Bull's unscripted content library is vast and many top broadcasters have acquired content – including Netflix, NBC and UKTV.