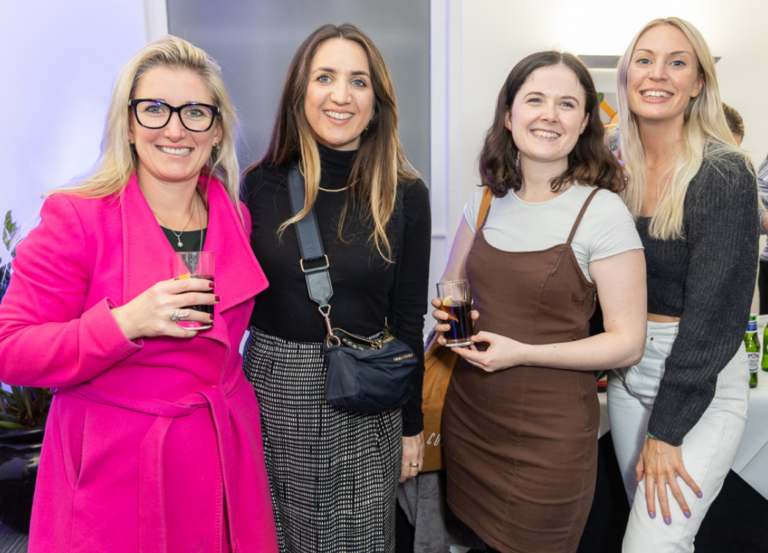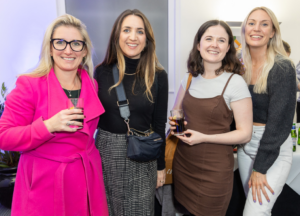 On Tuesday, 11th of October, members of the Lumina team enjoyed an evening with the Royal Television Society.
A panel from Snapchat, YouTube, 4Studio & Little Dot Studios discussed future viewing, & how broadcasters and social media platforms are embracing each other as a promotional tool, as well as a viewing platform to reach new audiences.
We learnt more about how Broadcasters are now focused on using social platforms both to market linear and digital content in addition to creating bespoke content that leverages the platforms' audiences and commercial opportunity.
The RTS session also explored how broadcasters are collaborating with the tech businesses to reach new audiences and how the future of viewing is evolving.
Lucy Luke, Head of UK Partnerships at Snap discussed how Snapchat Discover offers curated content.
"A partner will pitch an idea to the team, they give the green light and then they upload to Discover. That way it's ensured it's both brand safe and curated," Lucy explained.
What Snaps partners gain is their reach to further audiences, mainly the younger demographics.
In the UK, Snap is currently reaching 90% of 13-17-year olds. Matt Risley, MD of 4Studio, spoke about how before 4Studio, the best word to describe their relationship with socials would be 'frenemies'.
"We were reaching people but lacking a sustainable approach. That's why we launched Future4, their digital transformation strategy, to extend their reach and deliver content at scale," Matt explained.
"8/9 years ago, commissioners tried taking YouTubers and putting them on TV in a more linear format. It didn't work. The content wasn't great and the audiences didn't move with them," he continued.
James Loveridge, Director of Entertainment at Little Dot Studios expressed how you need to think about what content you have and who the audience is that you're trying to hit.
"Different platforms are good for different things. So, you might have the same clip going out to all platforms but you have to use a different approach," James says.
"If it's fan-oriented content don't look at it as piracy, look at it as useful data. Claim it and monetise it, but also maybe look at what platform it's on and why it's connecting. You can never predict what content will do well," he continued.
Little Dot's fastest growing TikTok account for a while was River Monsters and it was about fishing.
As James says, "It's the youth's platform but… fishing!"
Neil Price, Strategic Partner Manager, UK Partnerships, YouTube explained how a friend of his asked her younger sister who her favourite YouTube creators were and she said: Holly and Phil. Who would have thought that This Morning would be a YouTube sensation?
If you are keen to learn more about the topic, you can watch the whole session here
Lumina would again like to thank the Royal Television Society for having us.