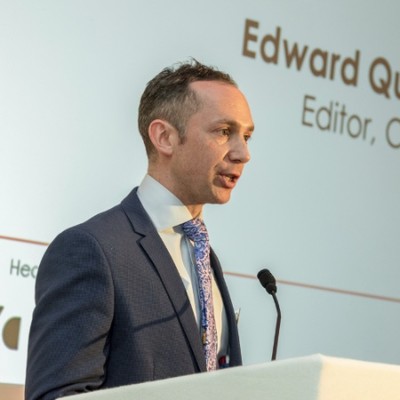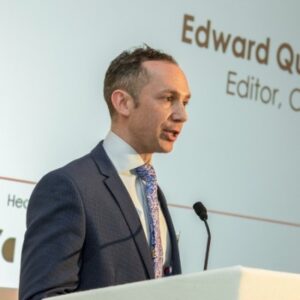 Lumina Search has partnered with the DPP to place an Editorial Director for the leading media industry network. Edward Qualtrough has joined the organisation and will work alongside the management team to shape the network's business insights and events offering.
As a business network, the DPP provides companies in the media supply chain with the latest knowledge, problem solving and opportunities for their members. As industry experts, they assist members building new connections and business opportunities, while providing a number of high profile events throughout the year.
Edward joins the DPP after serving as the Technology Editor at the New Statesman Media Group, in which he worked on special projects, events, research, editorial and more. Prior to this, he spent 9 years with CIO, a industry network for Information and Technology directors, overseeing their editorial presence. Firstly, as a Content Manager, then an Online Editor and finally, Editor.
In his new role with the DPP, Edward will lead the editorial function, devising insight projects to deliver maximise value to the DPP's members. We wish Edward the very best of luck for the future.