Lumina continued its partnership with Studiocanal, working closely to find their next Head of Development for RED. The prodco, known for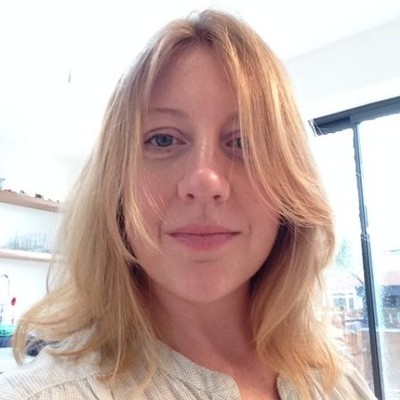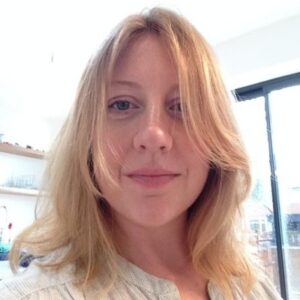 It's a Sin (C4), Traces (UKTV), and The Stranger (Netflix), has hired Chloe Dunbar to lead their development slate going forward. Chloe will work closely with new CEO, Sarah Doole to expand the slate as the company continues to focus on high-end, high-impact dramas.
Chloe joined RED earlier in the year from Hera Pictures, where she was their Head of Development. She secured the production company's first greenlit series, Temple for Sky 1. It became the channel's most successful drama in 2019. Prior to Hera, Chloe was a Drama Development Executive at Channel 4 leading their new writer programmes and bringing new projects to fruition.
On her appointment, Chloe said: "Some of my most formative and exhilarating experiences of drama were forged on the sets of RED shows in my earlier career. To me it is a company that has always been synonymous with exceptional writing, utter boldness and vision so I couldn't be more excited to be joining Sarah and the team as they create this ambitious next chapter in RED's history and develop a new raft of distinctive and memorable series with the very best drama talent around."
This marks the first senior hire by Sarah Doole, the new CEO of RED. She commented: "Chloe is an exceptional operator with brilliant editorial judgement, strong industry relationships, and a thorough understanding of the television market here in the UK and internationally. She adds to this a great track record in growing high-end, boldly original drama projects, which fits perfectly with RED's ambition. Having started her career publicising RED's output, I'm particularly thrilled that Chloe will be returning to us to develop our next generation of hit shows."
We want to wish Chloe the best of luck and we look forward to seeing future RED projects on our television screens soon.