Berlin's senate has given funding of €4m to their VFX sector for the next two years which gives a massive boost and vote of confidence in this fast-growing sector
The VFX industry is expanding quickly, & an increasing number of films produced have attracted international audiences and are distributed globally.
With the global film and episodic VFX market size expected to grow at a CAGR of 11.54% from 2022 to 2028, it won't come as a surprise that Berlin's new funding is added to an existing €5m donated by the Medienboard Berlin-Brandenburg's Digital Film Production programme.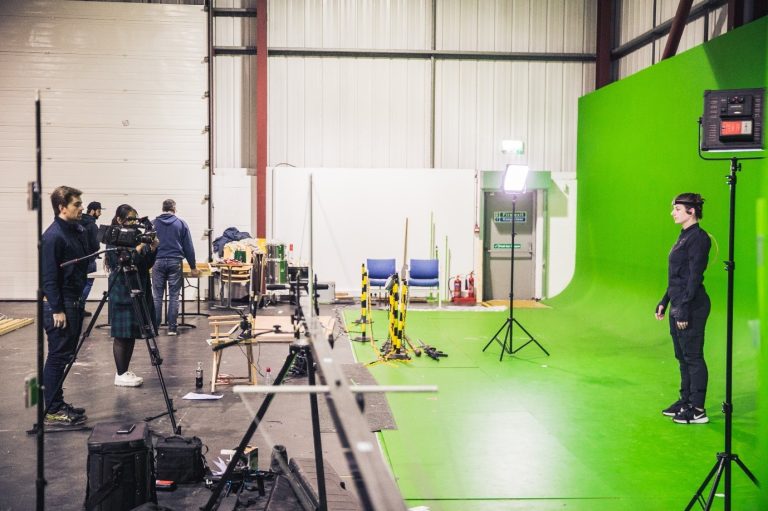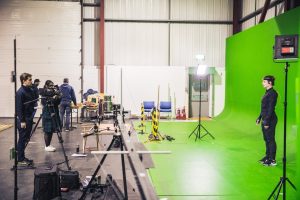 The extra support comes with a change to the programme's guidelines. This being the maximum grant provided for a project, increasing from the €500,000 to €1m.
Many projects have been supported since the launch of the programme in 2020. These include VFX work by Berlin-based post-production houses for Fantastic Beasts: The Secrets of Dumbeldore & the Hunger Games prequel The Ballad of Songbirds and Snakes.
Also supported are the fourth season of the Babylon Berlin TV series, the German box -office hit School Of Magical Animals and the ZDF series The Swarm.
Medienboard's CEO Kirsten Niehuus explained the investment was "an important signal" specifying "Berlin remains internationally competitive in the high-tech area of VFX production and remains attractive as a film and series hub".
The raise for the VFX houses follows on from the report that 2022 saw a record number of 6,200 shooting days of film and TV productions in the Berlin-Brandenburg region, more than six times the 1,107 total in 2012.
2022 also saw Europe's film and episodic VFX market valued at USD 1.4 billion. Europe followed North America, which the UK, Germany, France, Italy, and Spain led.
Last year, International productions including the Peacock series Pitch Perfect: Bumper in Berlin, Apple TV+'s psychological thriller series Constellation & Scott Free Productions' thriller Berlin Nobody by Jordan Scott, all used locations or studio facilities in the region.
We at Lumina are most certainly looking forward to seeing how this new funding will benefit the  industry in Berlin.